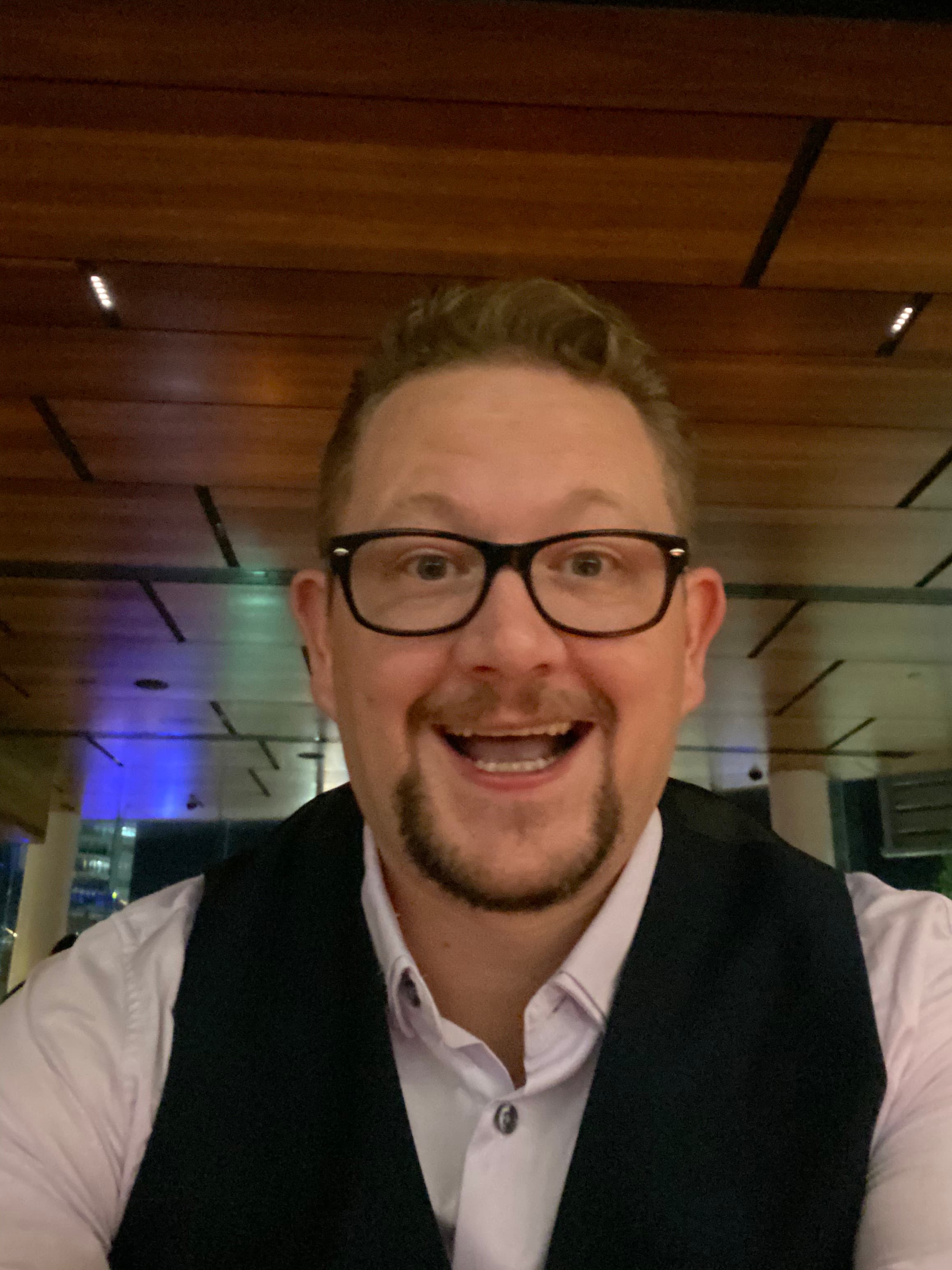 I'm Darren Rogan. I live in the Gold Coast, where I make the future.
I've loved making things for as long as I can remember, and wrote my first program, just two weeks after my parents brought home the Amstand PCW that I taught myself to code on.
I did my first 'business' when I was high school selling Websites to local businesses. I did my first 'startup' when I was Queens University of Belfast, digitizing the back catalog of the local TV content for a SaaS library but the bandwidth costs were too high. After that I joined one of my CS Lecturer's startup, doing continuous testing of school kids (and mapping progress again the curriculum) in Belfast.
I spent the next stage of my career working in Consultancies to Large Corporates and Governments Departments across the UK, Ireland and Norway before moving to Australia.
I spent the next decade in Entrepreneurial roles building awesome innovative companies. I've worked with large enterprises, startups & scaleups. Including being the Entrepreneur-in-Residence at the University of Queensland's iLab Accelerator for multiple programs, and mentoring at Startup Hubs and Accelerators, and organising the Gold Coast Blockchain meetup.
Today, I'm the founder of Rogues Lab, an innovation and advisory firm supporting startups, scaleups, DAOs and corporates. Experimenting with Web2, Web3, Solidity, NFTs and AI, and how they will power your future.